TOPIK Practice Test Free TOPIK practice test helps you to prepare TOPIK. You can practice TOPIK past papers online from …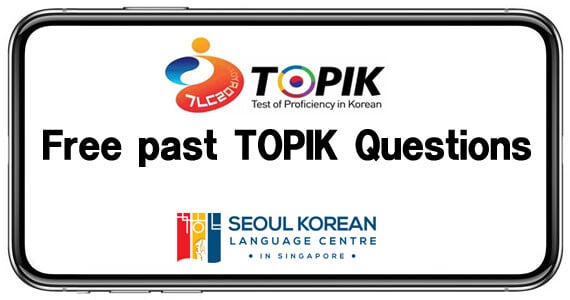 TOPIK Practice Test
Free TOPIK practice test helps you to prepare TOPIK. You can practice TOPIK past papers online from here. Many Korean language classes for TOPIK preparation are open for online or offline classes.
Steps to take the past TOPIK Tests:
Log in
Click the

Green

"START COURSE"/"CONTINUE COURSE' Button
Click the Korean Level Test you want to take
Start Quiz and all the Best!
Submit test for the result.
Contact SEOUL Korean for assessment
Refer TOPIK Preparation Time Table
Free TOPIK Practice Test | Practice TOPIK past papers online
Take a free TOPIK practice test and get results, so that you analyze your current level and plan to correct way and class to get TOPIK Certificate. A student of SKLC achieves TOPIK II Level 5 in her 1st attempt. You can do it with us.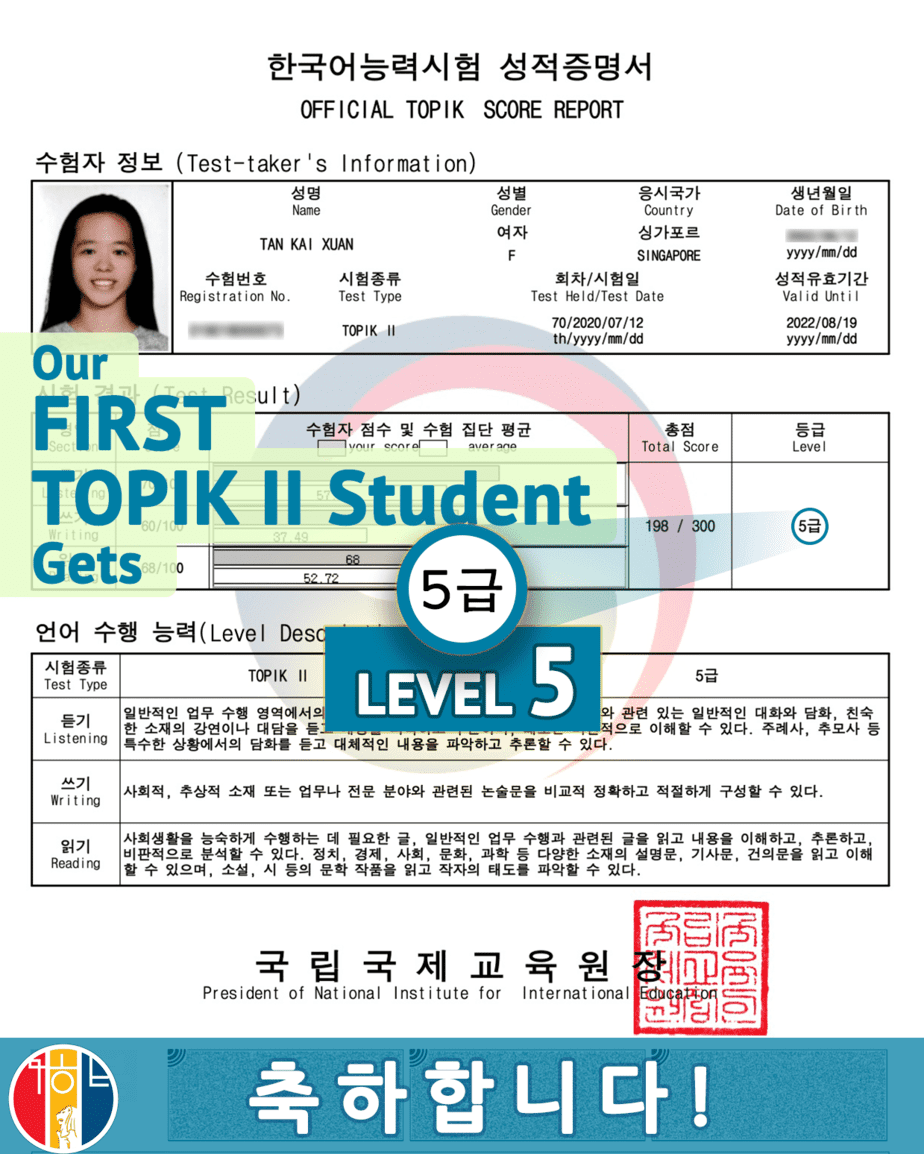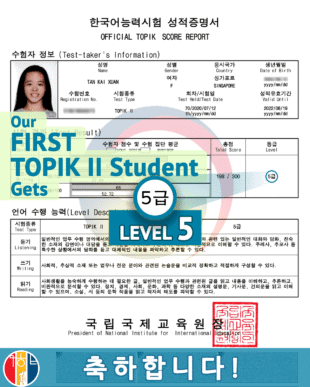 Read also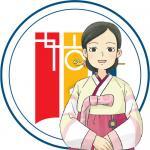 TOPIK1 52nd Reading

01:00:00

TOPIK1 52nd Listening

00:40:00
TOPIK1 60th Reading
01:00:00
TOPIK1 60th Listening
00:40:00
TOPIK2 47th Reading

01:10:00
TOPIK2 52th Reading
01:10:00
TOPIK2 60th Reading

01:10:00