Our student achieves TOPIK Level5 on 1st attempt.
Kai Xuan is one of our first private students who has been studying with us from Basic for the past 1.5 years.
She is our first ever student who challenged TOPIK II and to our triumph, she accomplished TOPIK Level5 on 1st attempt! SEOUL Korean sincerely wishes her all the best with her 'A' Levels too at the end of the year.
If you are preparing TOPIK test, you would certainly know how difficult it is to get level5 on 1st attempt.
If you are studying TOPIK test, prepare for TOPIK at SEOUL Korean language centre in Singapore. It's the best place to prepare TOPIK in Singapore.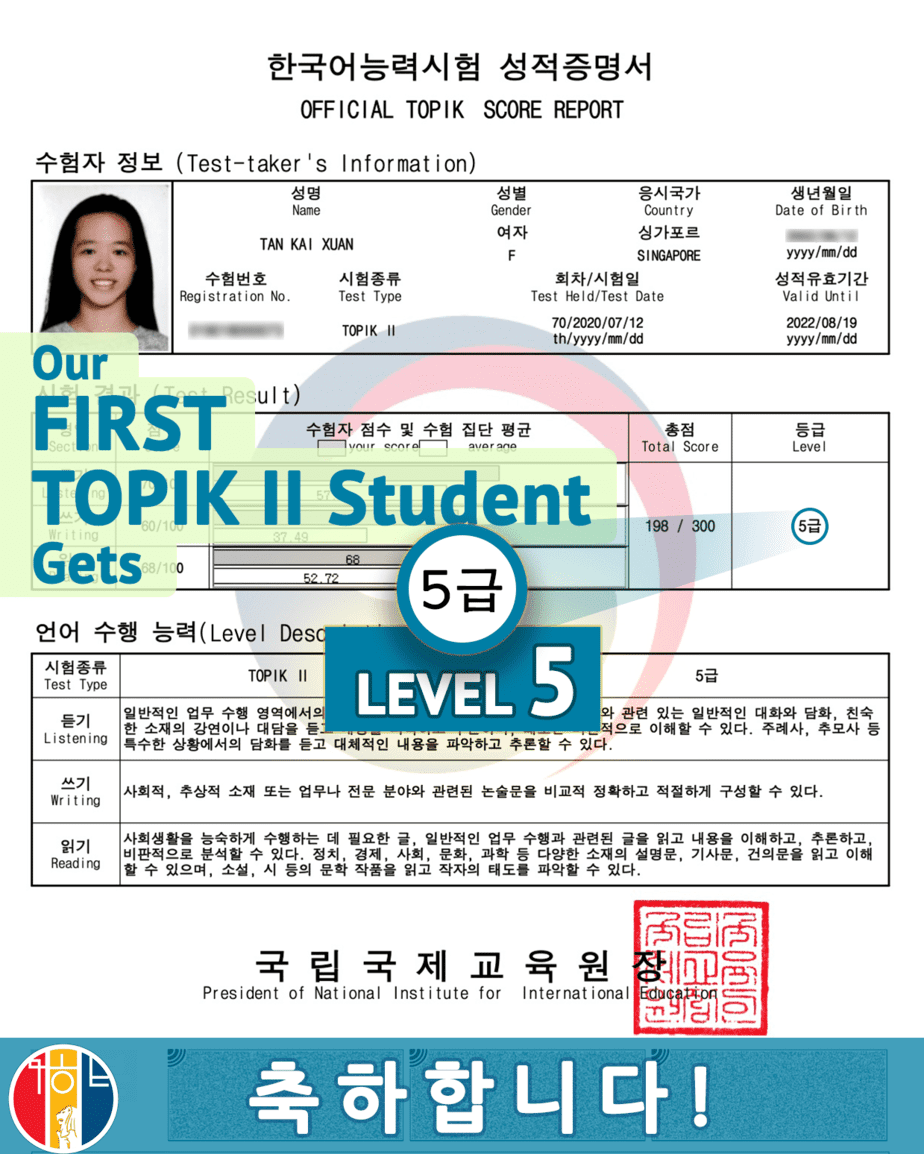 Read more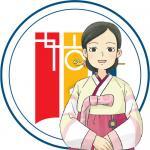 Check Google review.
If you want to know about TOPIK test more, visit official TOPIK site.
Check our Korean language courses of SEOUL Korean language Centre.
Register for a trial lesson.
Try our free online Korean alphabet course.
If you are not a beginner, test your level with online Korean placement test.
If you have any enquiry, contact Seoul Korean LC.