Korean vocabs related to people 人(사람 인)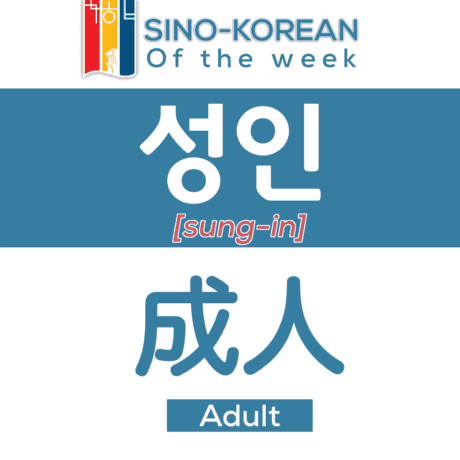 Many of Korean words are related to Chinese characters which maybe easier for some of you to memorise.
Refer to '[ ]' for pronunciation.
*Although Korean language the Chinese characters, it does not mean the same vocabulary is always used in Mandarin with the same meaning.
Reading the Korean letters is easier than you think. Visit here for the eLearning app!
Go to the homepage