How to know how tall are idols
The simplest way to find out the height of k-pop idols may be to check their profiles
but the agencies may not be always true.
So here is a little tip to estimate their height by yourself.
You have to watch K-idol reality shows and….
wait for this moment!
You really have to have sharp eyes…
And also be knowledgeable about models of home appliances,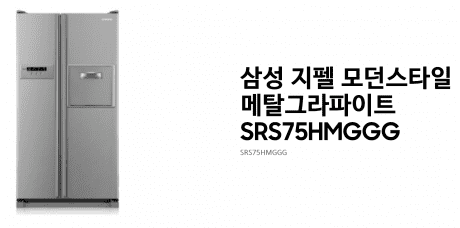 especially Korean products 🙂

Since the refrigerator is about 179cm tall,
you can guess his/her, in this case Lee Seung Hoon (WINNER),
height to be around 183~184cm.
To see other posts: https://www.seoulkorean.sg/blog/
Our homepage: http://www.seoulkorean.sg