9과: 이 분은 누구세요? Who is this person? (Honorific) 10과: 지금 몇 시예요? What time is it now? (Time, future tense) 11과: 감기에 걸렸어요. I caught a cold. (Advice, obligation) 12과: 여보세요. Hello (Continuous tense, negation, reasoning)
Course Details
Basic4 is the last level of the basic Korean language course.
Duration: 12 weeks of 1.5 hours lesson/week
Course Fee: $290, exclusive of registration and material fee
Units
9과: 이 분은 누구세요? Who is this person? (Honorific) 10과: 지금 몇 시예요? What time is it now? (Time, future tense) 11과: 감기에 걸렸어요. I caught a cold. (Advice, obligation) 12과: 여보세요. Hello (Continuous tense, negation, reasoning)
Textbook
서울대 한국어 1B (Seoul National University 1B)
Take a look at our learning materials
.
The requirement for Basic4 Course
Should you have not completed the Korean Basic3 course at our centre, you have to verify your suitability for the Basic4 course by taking
Basic3 Level Test.
The result of Basic3 level Test will be assessed by the teacher to determine the suitability of the test-taker to attend Basic4 course. Please kindly email at help@seoulkorean.sg or contact at 9721-2433 to prompt an evaluation.
Payment Details
Payment Method: Cash or cheque on desk or Paynow to 53377028M (UEN No.)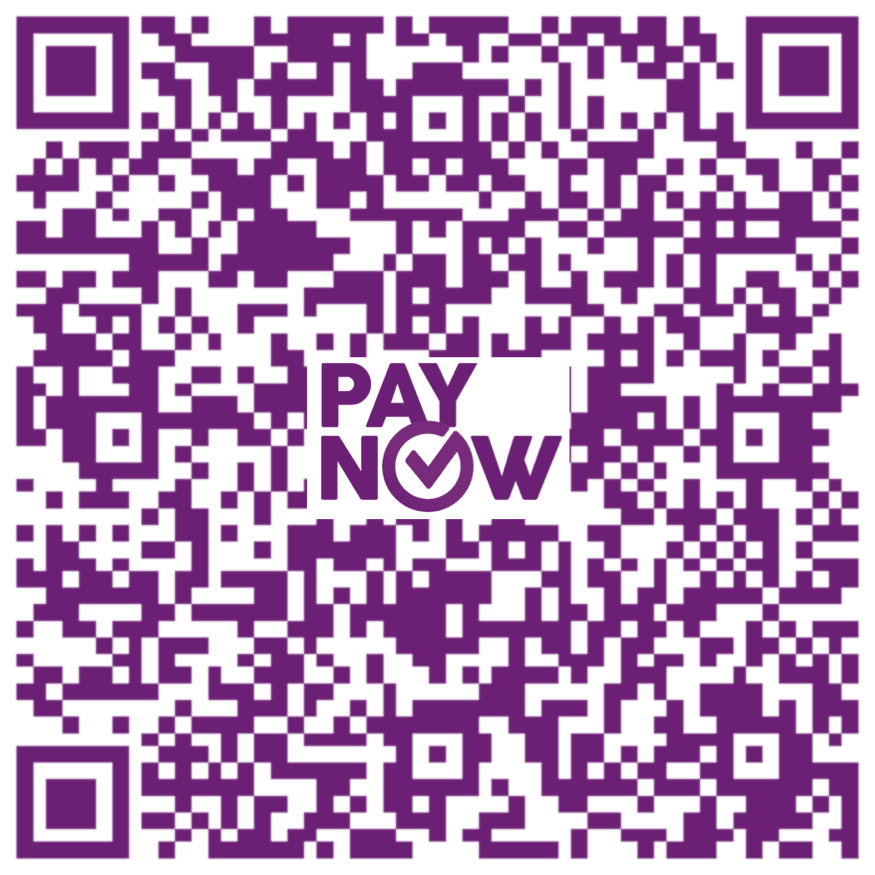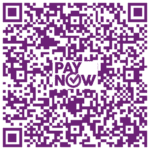 More inquiry
Please see our contacts
.
Basic4 Lesson1 @ZOOM Details

Unlimited
Basic4 Lesson3 @ZOOM Details

Unlimited
Basic4 Lesson4 @ZOOM Details
Unlimited
Basic4 아서/어서 Details
00:00:00
Basic4 Lesson6 @ZOOM Details
Unlimited
Basic4 Lesson8 @ZOOM Details
00:00:00
Basic4 Lesson8 by Kim Yuri Details
Unlimited
Basic4 Listening Assignment Unit10
00:00:00
Basic4 Lesson10 @ZOOM Details
Unlimited
Basic4 Lesson10 by Kim Yuri Details
Unlimited
Basic4 A/V 아서/어서 Details
00:00:00
SNU Textbook 1B Audio mp3 Details

00:00:00