4과: 어디에 가요? (Where are you going?) 5과: 한국어를 배워요 (I learn the Korean language) 6과: 어디에 있어요? (Where are you?) 7과: 생일이 언제예요? (When is your birthday?)
Looking for a basic Korean language course to be engaged in conversational Korean in Singapore? This beginner Korean class is the 2nd course in learning the Korean language with SEOUL Korean LC. All Beginners' Korean lessons are in accordance with TOPIK I syllabus. The Basic 2 Korean language course is also the second course for TOPIK I Preparation.
Course Details
TOPIK I Korean Course
Duration : 12 weeks of 1.5 hours lesson/week
Course Fee: $290
Registration and Material Fee: $50 (for first-timers only)
Online Basic Korean Class @ Live ZOOM
What's Happening in online basic Korean class
Upcoming Classes
Every Wed SGT 8:00pm to 9:30pm, commencing on 18 August 2021
Units
4과: 어디에 가요? (Where are you going?)
5과: 한국어를 배워요 (I learn the Korean language)
6과: 어디에 있어요? (Where are you?)
7과: 생일이 언제예요? (When is your birthday?)
What you're going to learn:
| | Learning Objective | Example | Grammar |
| --- | --- | --- | --- |
| Unit 4 | Express where one's going to | "I am going home" "집에 가요" | Place marker '에' |
| Unit 5 | Express in the Present Tense | "I learn the Korean language "한국어를 배워요" "I do not exercise at home" "집에서 운동 안 해요" "The weather is good" "날씨가 좋아요" | 아요/어요/해요 Object Marker 을/를 Negative Adverb 안 Place Marker 에서 Subject Marker 이/가 |
|  Unit 6 | Express one's location | "The ball is inside the box" "공이 상자 안에 있어요" | Location Marker 에 Preposition words |
|  Unit 7 | Express Month, Date and Day in Korean | "My birthday is on 9th August" "생일이 팔월 구 일이에요" "I rest on Sunday" "일요일에 쉬어요" | Sino-Korean numbers Time marker 에 Days of the week |
Textbook
Basic Korean 1 to 3 by SEOUL KOREAN - Basic Korean Language Course for Beginner
Take a look at our learning materials!
Syllabus
This is the second course of TOPIK I Preparation in SEOUL Korean LC. Students who complete up to the Pre-Intermediate course will be ready for the TOPIK I. To know more about TOPIK, click
here
Requirement for Basic2 Korean Language Course
Should you not have completed the Basic 1 course at our centre and wish to join the Basic 2 course, you will have to verify your Korean language ability. In order to do so, please take our online Basic 1 Level Test 
here.
The result of Basic 1 level Test will be assessed by the teacher to determine the suitability of the test-taker to attend Basic2 course. Kindly Email to help@seoulkorean.sg or contact 9721 2433 to request a prompt evaluation.
Payment Methods:
Paypal or Paynow to 53377028M (UEN No.)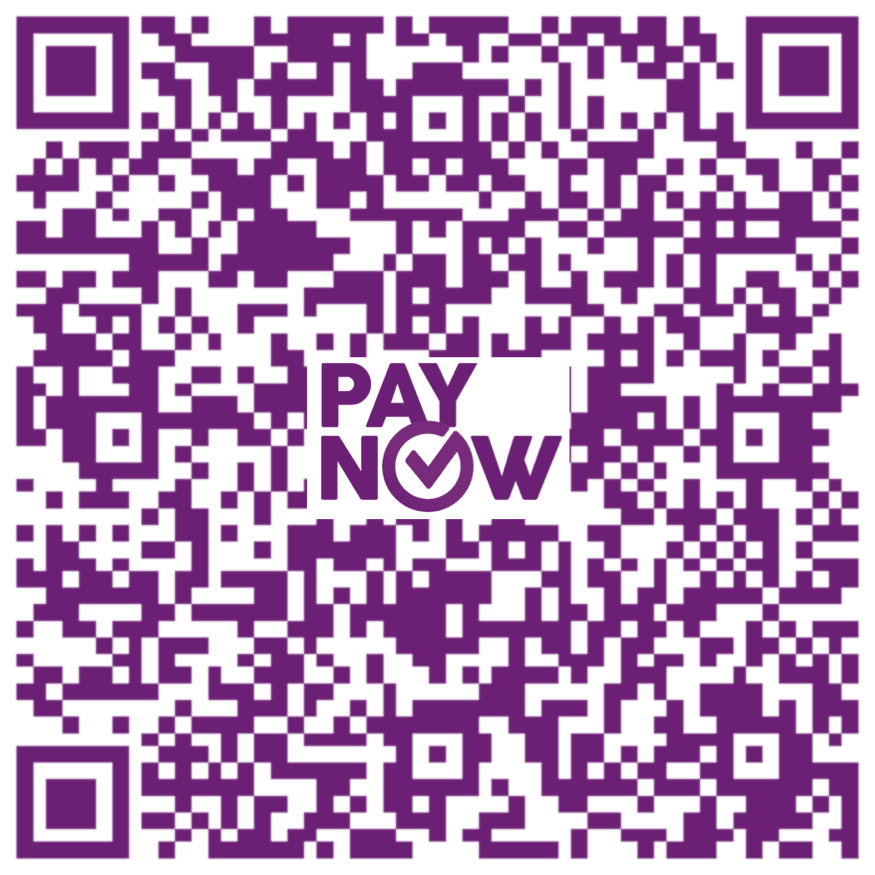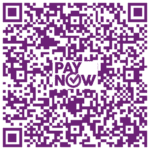 For More Enquiry
Please contact
here.
Basic2 Lesson1 @ZOOM

Unlimited

Basic2 Lesson2 @ZOOM

Unlimited

Basic2 Lesson2-Grammar 1 Destination Marker '에'

Unlimited
Basic2 Lesson3 @ZOOM

Unlimited
Basic2 Lesson4 @ZOOM
Unlimited
Basic2 Lesson5 @ZOOM

Unlimited
Basic2 Lesson6 @ZOOM
Unlimited
Basic2 Lesson7 @ZOOM

Unlimited
Basic2 Lesson8 @ZOOM
Unlimited
Basic2 Lesson9 @ZOOM

Unlimited

Basic2 Lesson9 by Kim Yuri

Unlimited
Basic2 Lesson10, Lecture Video
Unlimited
Month and Day
00:00:00