Korean Language Basic 1 for Beginners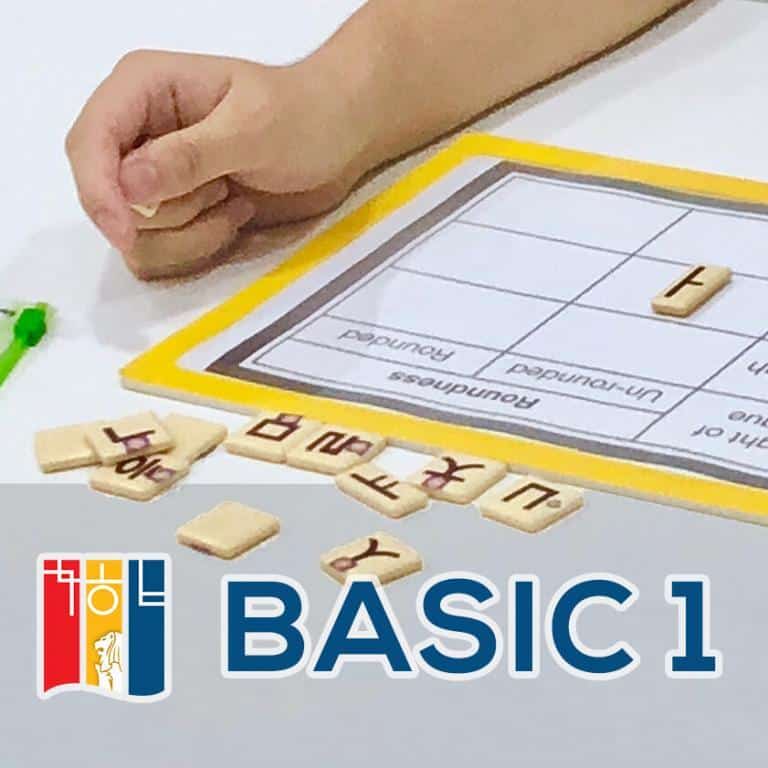 Are you looking for basic Korean language classes or courses in Singapore? This beginner Korean class is the 1st step in learning the Korean language for beginners. You will learn basic Korean for 10 weeks. All Basic Korean lessons are in accordance with TOPIK I syllabus.
Course Details
TOPIK I Korean Course
The very first basic Korean course for beginners
Duration : 10 weeks of 1.5 hours Basic Korean lesson/week ONLINE via ZOOM Cloud Meeting
Course Fee: $240
Registration and Material Fee: $50
Upcoming Classes
Every Mon SGT 7:30pm to 9:00pm, commencing on 15 Nov 2021
Every Wed SGT 8:00pm to 9:30pm, commencing on 15 Dec 2021
Why is this course online?
Since the COVID-19, it is mandatory to wear masks in an in-person lesson. However, with a mask on, it is impossible to see the mouth of the student. This is detrimental to students who are learning to speak the language for the first time as the teacher would not be able to check on her/his mouth shape when practising the pronunciation.
What's happening in Live ZOOM Class?
You will learn
How to read and write the Korean Alphabet. Korean expression related to greetings and introduction Korean vocabulary about countries, occupations, food, drink and family. TOPIK I Korean Course for Beginner Korean Class.
Units
Intro: Korean Alphabet Hangeul 1과: 안녕하세요? (How are you?) 2과: 이거는 뭐예요? (What is this?) 3과: 이거 주세요. (This one please.)
Lesson1: Introduction of Hangeul. The 10 Basic Vowels and Consonants
Lesson2: The 8 Compound Vowels and 9 Additional Consonants
Lesson3: The 8 Compound Vowels and 3 Additional Compound Vowels
Lesson4: Final consonants and Writing your Name in Korean. Marker '도'
Lesson5: Greetings in Korean Introducing oneself with name 이에요/예요
Lesson6: Marker '은/는'. Introducing oneself with Nationality and Occupation. Identifying the name of daily goods.
Lesson7: How to order food in Korean with '주세요'
Lesson8: Expressing the possession of one's item. Requesting for items. Indicator '이거/저거'
Lesson9: Connector 하고. Identification of family members
Lesson10: Introducing family members to others. Review on Basic1
Students who scored 80 and above in Hangeul Level Test can join from Lesson4 with discount Contact us at +65 9721 2433 or help@seoulkorean.sg.
Material
Basic Korean 1 to 3 by SEOUL KOREAN, inclusive of Basic 1 Worksheet
Take a look at our learning materials!
Payment Method:
Paypal or PayNow to UEN 53377028M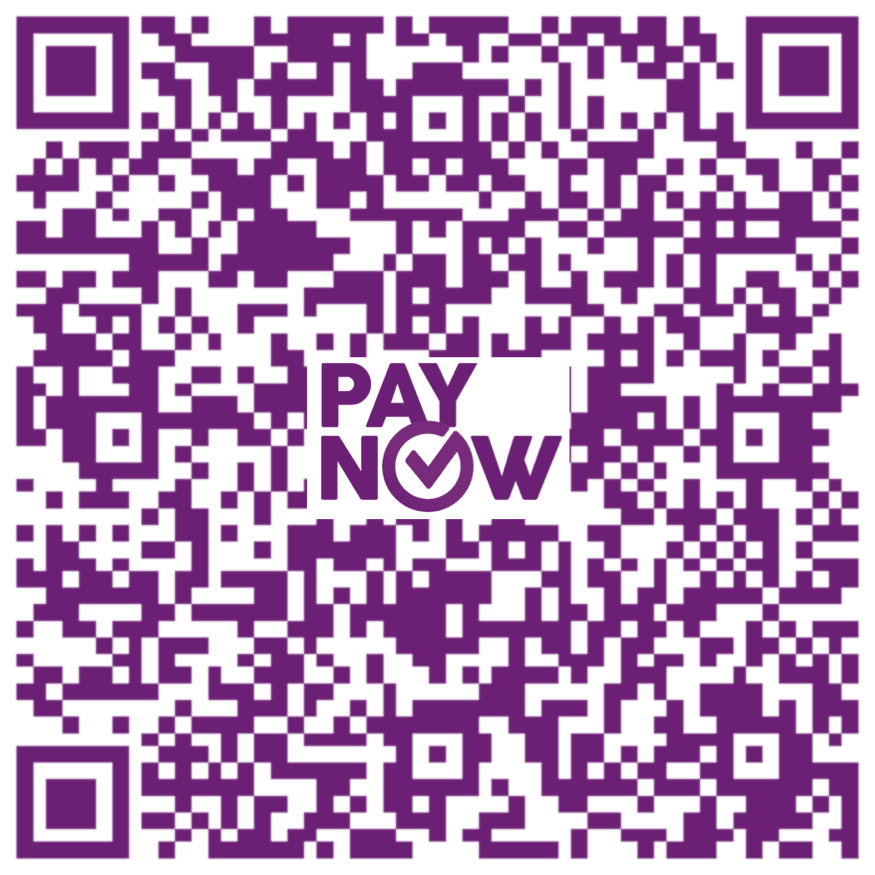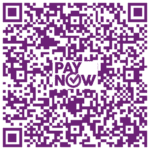 Not your level?
You can check the
other basic classes here
. We provide the most interactive basic Korean classes and courses in Singapore.
More enquiry
Please see our contacts
.
---
Read also
Basic1 Listening assignments no1

00:10:00

Basic1 Lesson1 @ZOOM

01:10:00

Basic1 Listening assignments no2

00:10:00

Basic1 Lesson2, Lecture Video 2020

Unlimited

Basic1 Lesson2 @ZOOM

Unlimited
Basic1 Listening assignments no3

00:10:00

Basic1 Lesson3 @ZOOM

Unlimited
Basic1 Listening assignments no4
00:10:00
Basic1 Lesson4 @ZOOM
Unlimited
Basic1 Listening assignments no5

00:10:00

Basic1 Lesson5 @ZOOM

Unlimited
Basic1 Listening assignments no6
00:20:00
Basic1 Lesson6 @ZOOM
Unlimited
Basic1 Lesson6 SNU1A
00:00:00
Basic1 Lesson7 @ZOOM

Unlimited
Basic1 Lesson8 SNU 1A
00:00:00
Basic1 Lesson8 @ZOOM
Unlimited
Basic1 Lesson8 N이/가 있어요[없어요]
00:00:00
Basic1 Lesson8 이거 주세요
00:00:00
Basic1 Lesson9 @ZOOM

Unlimited
Basic1 Lesson10 @ZOOM
Unlimited