Birth of New Kimchi – Kkakdugi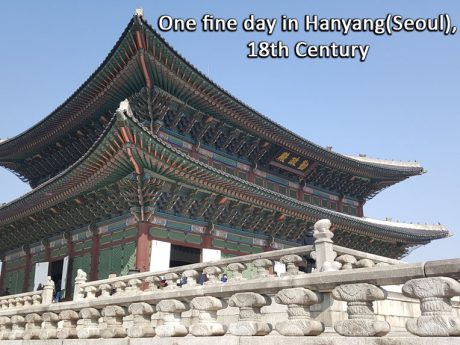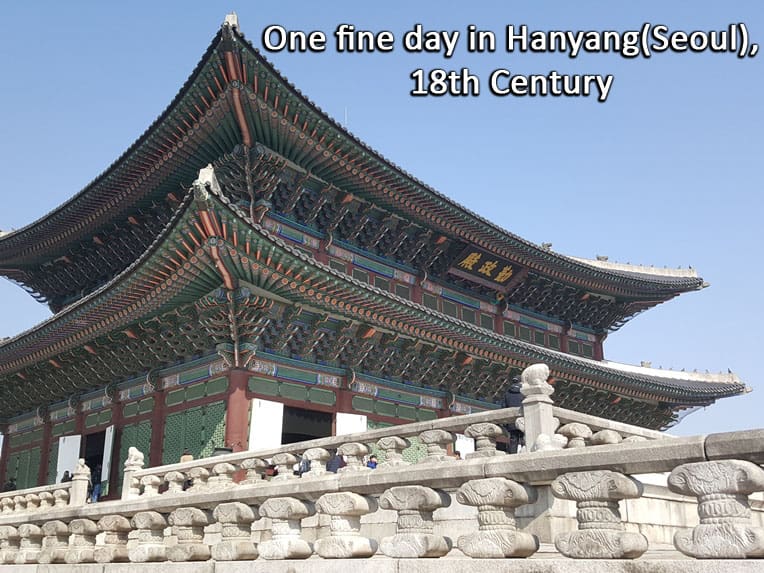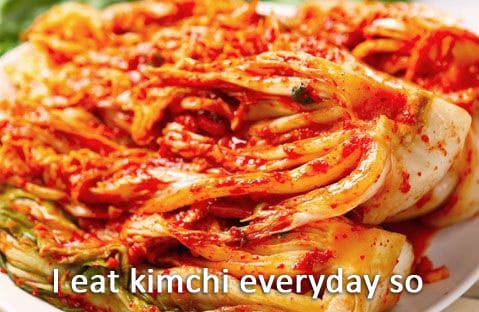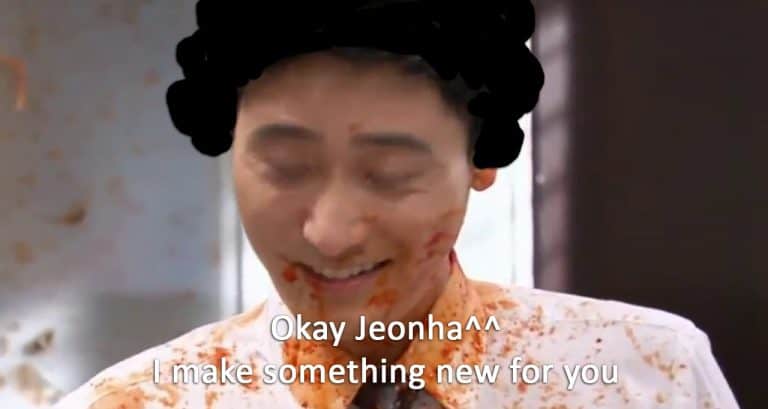 Hence…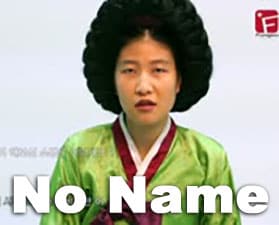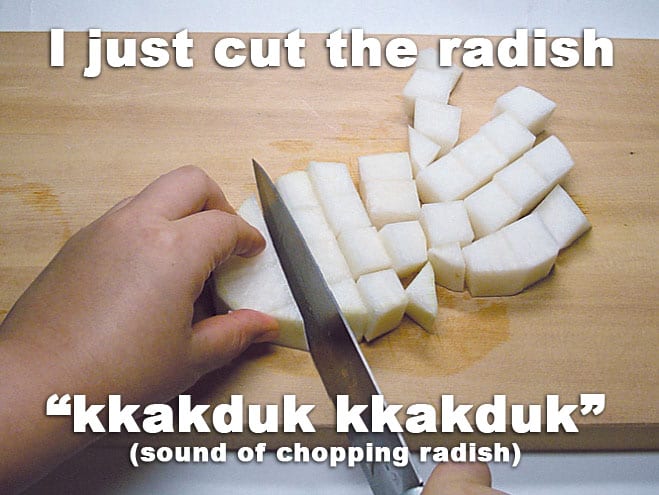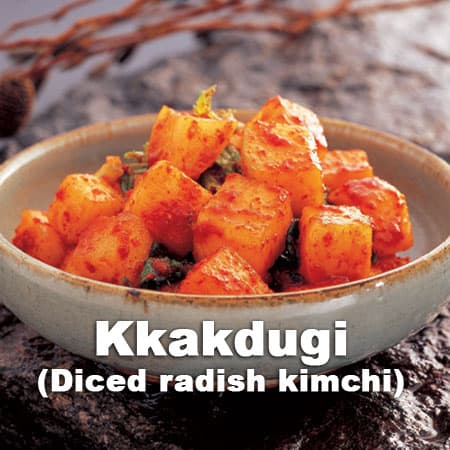 This is just snapshots that i made after being inspired by one of the stories on the origin of kkakdugi (깍두기). It is said that a princess made a new kimchi for her father (King Jeongjo) who was bored with same kimchi everyday. (King Jeongjo).
Impressed by the taste, he asked for the name of the kimchi and she replied "there's no name. I just cut the radish kkakduk kkakduk (깍둑 깍둑)". And that's how the king named it "kkakdugi".
Of course, there was no kimchi slap in Joseon Dynasty. I just added if for fun.
To see other posts: https://www.seoulkorean.sg/blog/
Our homepage: www.seoulkorean.sg