Best place to Learn Korean in Singapore
Welcome! You are at
the right place to learn Korean
in Singapore. SEOUL Korean Language Centre is student-centric. We
offer conversational and interactive Korean language classes
where students have dedicated time to practice speaking Korean. Our online Korean class exposes students to various practical exercises. Try our online trial lesson below to see how learning can be effective online at SEOUL Korean. You could learn the basics of the Korean alphabet Hangul.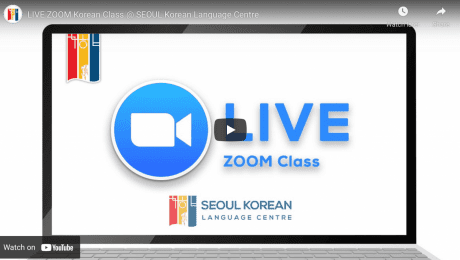 Since COVID19, we have been conducting online Korean classes via Live ZOOM. 

I enjoy myself in every lesson and always looking forward to attend the next lesson. If you intend to take korean language, I strongly recommend Seoul Korean language centre. I am sure you will enjoy it.
If you are a beginner in the Korean language, try the free trial lesson to kickstart your learning journey.
You will learn the Korean alphabet Hangul for 1 hour.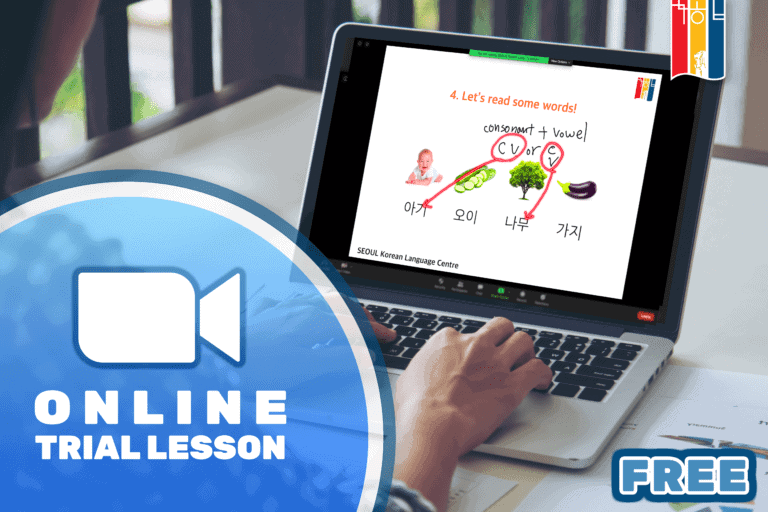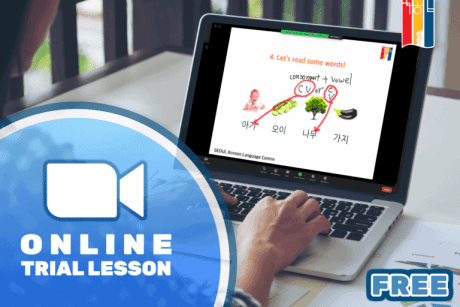 If you are in the midway of learning Korean, take the free Korean Placement Tests to find your class.
It takes only 10 minutes to complete an online test. Conveniently find which course best suits you. All our online tests are free.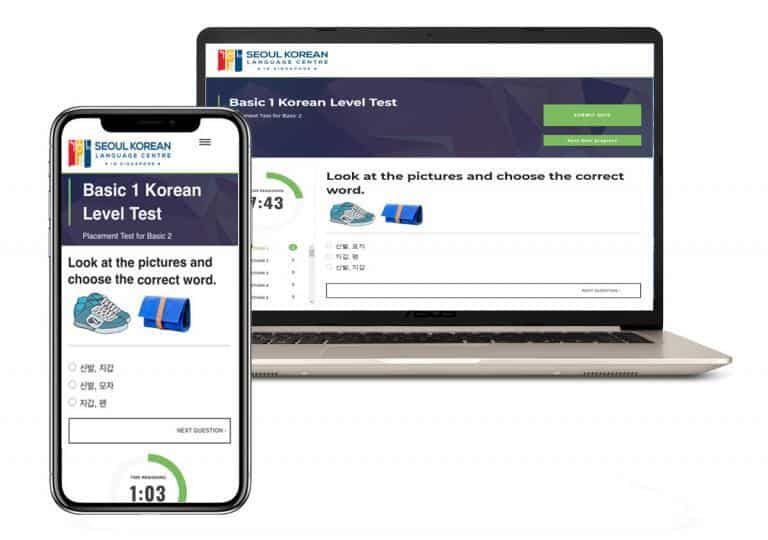 "My 10yrs old girl has been participating Online Basic 1-3 for several months now, advancing to basic 4 with native Korean teachers via Zoom. From private 1:1 session at the beginning to group session, the classes are conducted in a fun and interactive way well the modules are very structured and programmatic. My girl can read and speak basic Korean now in the span 6months. Thank you for the dedication and patience!"
Why Seoul Korean Language Centre?
In big classes, lessons are conducted like a one-way lecture. At SEOUL Korean, classes are kept small and interactive with various speaking activities ti be engaged with your classmates. Our class is for you if you are looking for conversational, interactive and practical Korean
The teachers of our centre are not only certified by the Korean government, but also strictly selected by the director, and equipped with skills through long experience and training.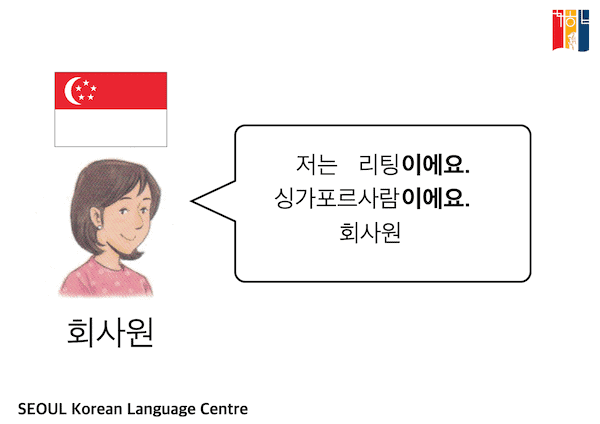 People think that online classes have many disadvantages, but online classes are better than face-to-face learning in a way that various materials can be shared online unlike on-site which is restricted to the physical environment
5.0 Perfect Review
Our centre has received a perfect 5.0 Google review from many people who have studied at our academy, with friendly staff, teachers who provide professional and effective guidance, and fun and interactive classes. Check it out yourself.
Want to start learning Korean?
TOP Korean Language Schools in Singapore